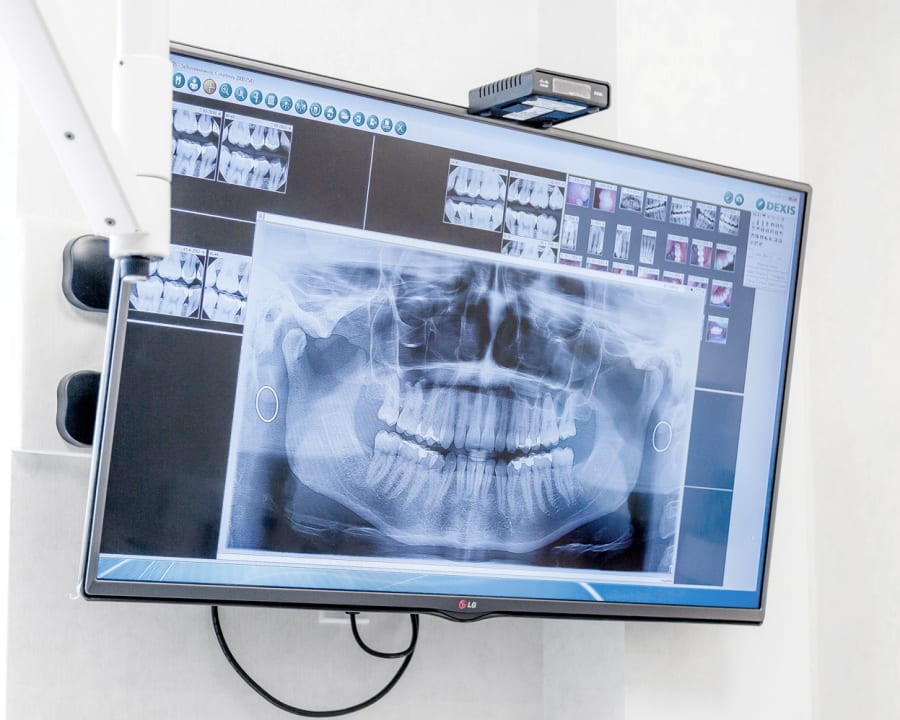 Technologies at Our Dental Clinic
The technology we use at Limited to Endodontics, helps us to confirm diagnoses, plan treatments and make your endodontic appointments more efficient. Our team is able to display your digital X-rays on the monitors in our treatment rooms, allowing us to point out areas of concern in your mouth and explain your procedure clearly. 
Thanks to the dental technology our office is equipped with we are in a position to provide you with comprehensive care and make complete diagnoses allowing for various treatment options. 
Our specialists strive to provide all of our patients with effective endodontic care and to keep our patients fully informed about their treatment and how it will help to improve their oral health. Dental technology plays a key role in that process.
Digital X-Rays
Rather than the traditional photographic X-ray film of the past, digital X-rays use digital sensors to x-ray your mouth. This dental technology captures extremely detailed computer images of the patient's teeth and gums, in addition to other oral structures and conditions - providing your endodontist with the ability to examine parts of your mouth that are not visible to the naked eye.