Endodontics & Your Oral Health
Endodontics is a specialized branch of dentistry that deals with diseases and injuries affecting the soft tissues inside of your teeth.
In North America alone, more than 14 million teeth receive endodontic treatment each year. By choosing endodontic treatment, you are deciding to keep your natural teeth as a healthy foundation for chewing and biting for years to come.
What is an Endodontist?
An endodontist is a specialist who performs root canal treatments exclusively. After undergoing undergraduate science training and four years of dental school, these professionals complete an additional two or three years of intensive specialty training to achieve the qualifications necessary to perform all aspects of endodontic treatment. 
At Limited to Endodontics our endodontists are committed to providing comprehensive endodontic care to our patients from across Mississauga, Toronto, and across the GTA.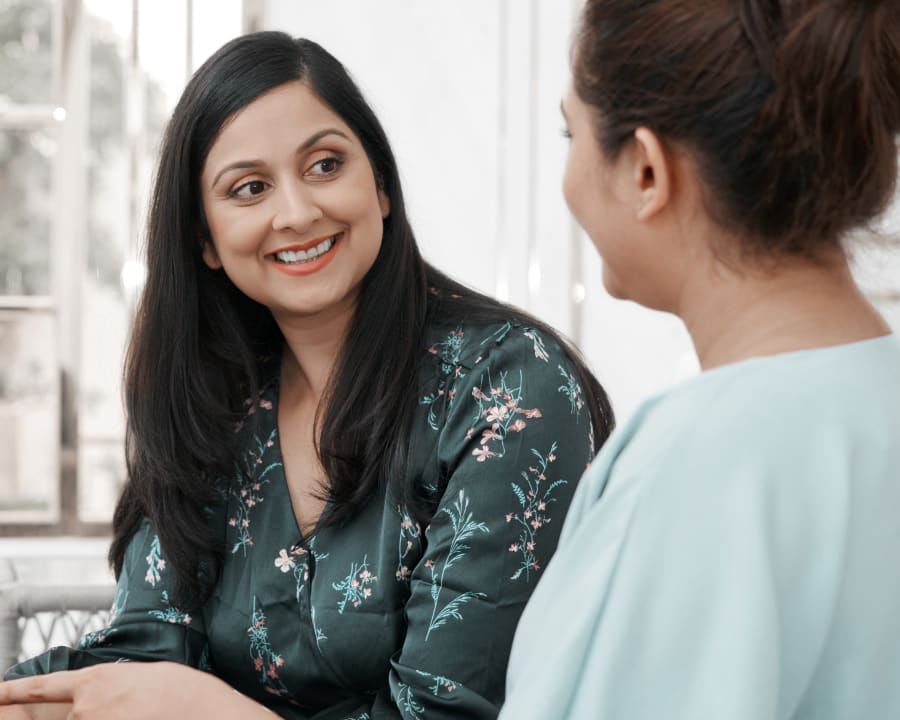 Uses for Root Canal Treatment in Mississauga
If the soft tissue in your tooth becomes infected or inflamed, this can lead to severe pain and a throbbing sensation.
Root canal treatment aims to relieve painful symptoms such as severe tooth pain and sensitivity to hot and cold temperatures.
This treatment can also preserve your existing natural teeth, and limit the need for more invasive and time-consuming dental work in the future. 
Your endodontist works to stop the spread of infection and repair the healthy portion of your tooth by removing bacteria and decay from the interior of the affected tooth.
Following a root canal treatment, many patients report feeling little pain or discomfort and can enjoy all the benefits of a restored tooth.
Most teeth that have had root canal therapy can last a lifetime if cared for properly. 
Root Canal Treatment FAQs
If your endodontist has recommended that you have root canal treatment, you may have questions. Read through the answers to our most frequently asked questions to learn more.