Endodontic Retreatment
Endodontic Retreatment gives us a second opportunity to potentially save your tooth. If cared for properly, most teeth that have had a root canal treatment can last as long as your other natural teeth. 
That said, in some cases, a tooth that has received endodontic treatment fails to heal as anticipated or the pain persists. Occasionally, the tooth may become painful or diseased months or even years after successful treatment. 
If you have had a root canal treatment that has not successfully resolved your symptoms, you have another chance to save your tooth. An endodontic retreatment may be able to reduce pain and discomfort, encourage healing, and save your tooth.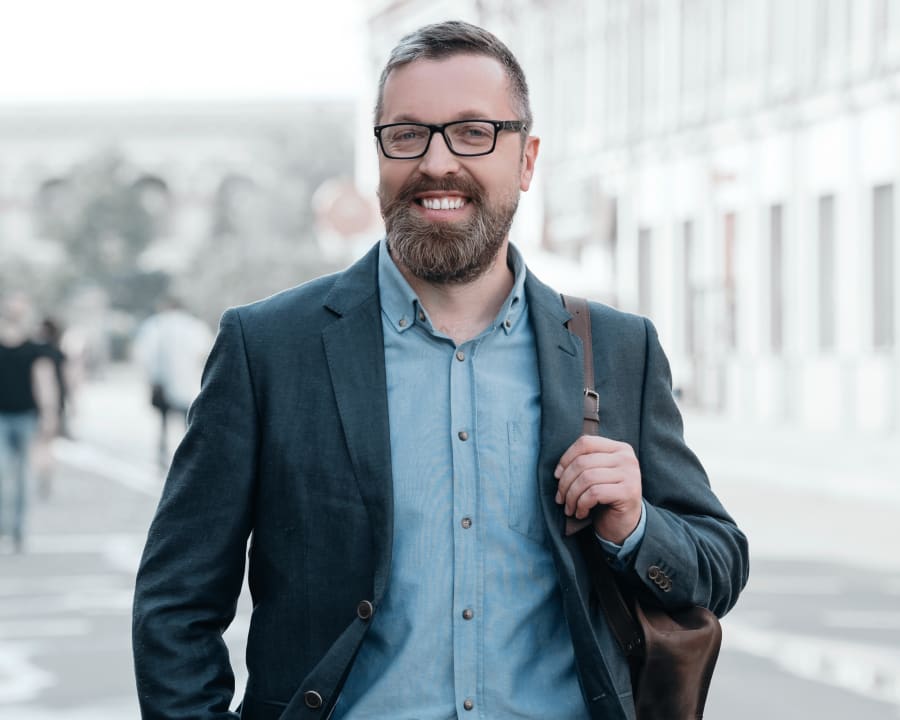 Why Consider An Endodontic Retreatment
Pain and discomfort can occur if the interior of your tooth becomes infected or inflamed following an initial endodontic treatment. This can be due to new decay in the tooth, complicated canal anatomy, or a range of other factors.
Root canal retreatment can help to alleviate painful symptoms, address deficiencies, eliminate infections and repair defects, helping to restore the natural function of your tooth. 
Patients who opt for root canal retreatment typically experience little pain or discomfort, and often enjoy the use of a restored tooth for many years. With proper care, most teeth that have had root canal retreatment can last a lifetime. 
Root Canal Retreatment FAQs
If you are considering endodontic retreatment to restore the function of your painful tooth, you may have questions. Read through the answers below to our most frequently asked questions, to learn more.