Endodontic Surgery in Mississauga
Depending on the severity of the issue, a root canal (non-surgical endodontic treatment) alone may not be sufficient to save a tooth. In some cases, patients experience persistent symptoms such as pain or inflammation, even when issues are not apparent on X-rays. If this happens, your endodontist may recommend endodontic surgery. 
An apicoectomy or root-end resection is one of the most common surgical procedures performed by our specialists at Limited to Endodontics. If you suffer from persistent inflammation or infections in the bony area around the end of your tooth, your endodontist may perform an apicoectomy. 
Our team utilizes dental technologies and a range of treatment practices to help our patients feel as comfortable as possible before, during and after their procedure. Patients can often return to their normal daily activities within 24 hours of receiving treatment.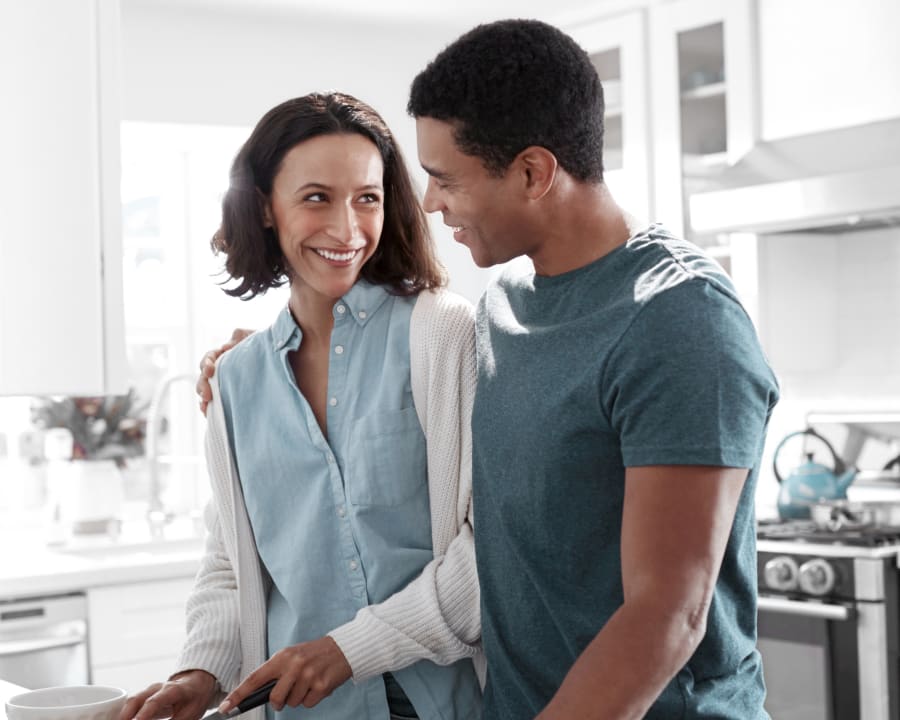 Benefits of Endodontic Surgery
For many people, a tooth that has had a root canal is able to last a lifetime and never require further endodontic treatment. However, if the tooth does not heal correctly or becomes infected with decay, you may experience pain or discomfort months or even years after successful treatment. 
That's where endodontic surgery is often beneficial. If you have persistent symptoms but your X-rays do not show any problems, surgery can give our specialists an opportunity to examine the entire tooth root, identify the issue and effectively treat the problem. 
Our endodontists perform each surgery with the help of dental technologies such as digital imaging and microscopes.
Endodontic Surgery FAQs
Wondering whether endodontic surgery could help to relieve your symptoms? Read through the answers to our most frequently asked questions to learn more.