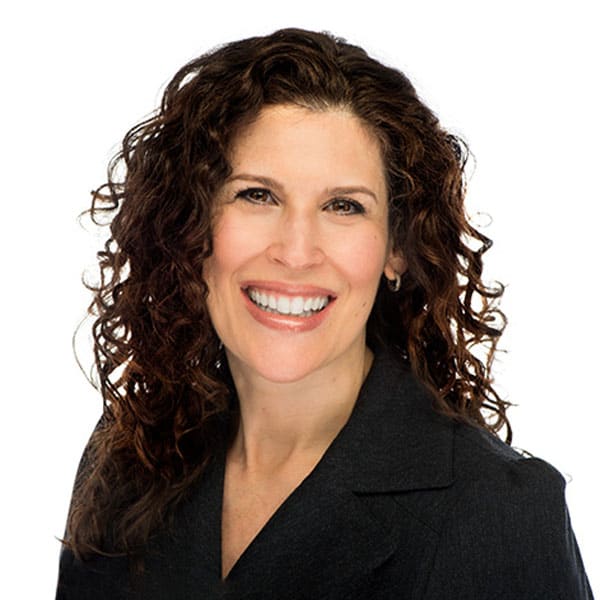 Dr. Simone Seltzer
Endodontist
DDS, MSC (ENDO), FRCD(C)
Dr. Simone Seltzer
Simone received her DDS from the University of Toronto, Faculty of Dentistry. After graduation, Simone served as a part-time clinician at The Hospital For Sick Children in addition to working for her father at his dental practice. Simone then decided to return to post-graduate studies in endodontics at Boston's Tufts University. While at Tufts, Simone served as a clinical instructor for the predoctoral endodontic program. Simone was award her Fellowship of the Royal College of Dentists of Canada.
A past president of the George Hare Endodontic Study Club, the Central Toronto Dental Society and the Ontario Society of Endodontics, Simone is also serving on several dental committees.
Simone has been a clinical instructor in Endodontics at the University of Toronto Faculty of Dentistry and was a past Endodontic Editor of the Ontario Dentist journal. She is actively involved in writing articles for dental journals and lecturing at major dental conferences.
The mother of two, Simone enjoys yoga, pilates, traveling and reading a good book.