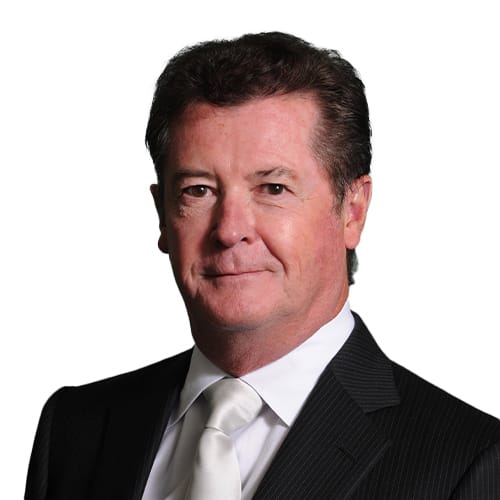 Dr. Ian Watson
Endodontist
DDS, MSCD, FRCD(C), FICD, FADI, FPFA, FACD, FADFE
Dr. Ian Watson
Dr. Ian Watson is an Endodontist with a special interest in treating patients who have fear or anxiety about dental treatment.
He has been educated at the University of Western Ontario, the University of Toronto School of Dentistry and the Boston University School of Graduate Dentistry. He is the founding partner of Limited to Endodontics and has practiced as an endodontist in Mississauga since 1981.
Dr. Watson enjoys teaching his chosen specialty to practicing general dentists and also to future endodontists. He is a former staff member at the University of Toronto's Department of Graduate Endodontics, University of Western Ontario and Boston University.
Dr. Watson is a past president of the Ontario Society of Endodontists, the Halton-Peel Dental Society, and he is in his 4th term as executive director of the Canadian Academy of Endodontics. He has recently been acknowledged for his contributions to dentistry by being awarded four fellowships.
He has the title of Fellow of the International College of Dentists, Fellow of the Academy of Dentistry International, Fellow of the Pierre Fauchard Academy, Fellow of the American College of Dentistry, and fellow of the International Academy of Dental Facial Esthetics.
He was awarded the title of Fellow Royal College of Dentists Canada (FRCD) in Calgary, August 2002.
When not in the office Dr. Watson enjoys playing golf, working out at Lifetime Fitness and spending time with his three children.